Low mileage 2008 Subaru Forester for sale
Recent repairs include Head gaskets that had started to leak oil with age.
A safety Inspection was also performed 2008 Subaru Forester Insp
[important]Please call 360 863-0388 for Current sales Price [/important]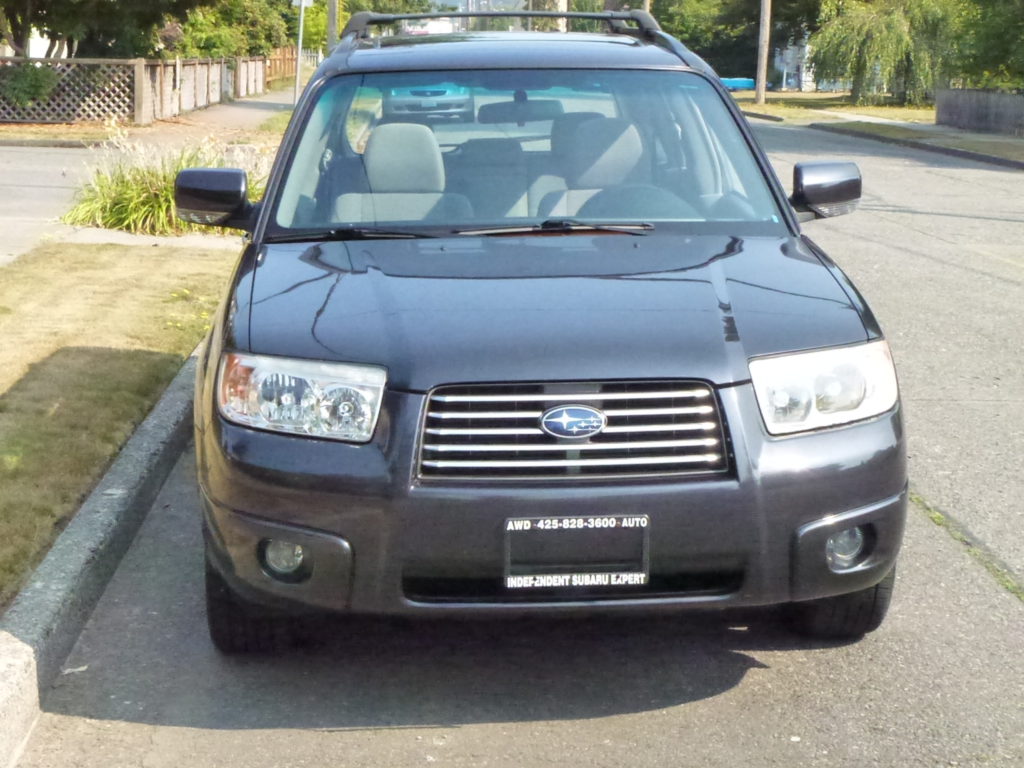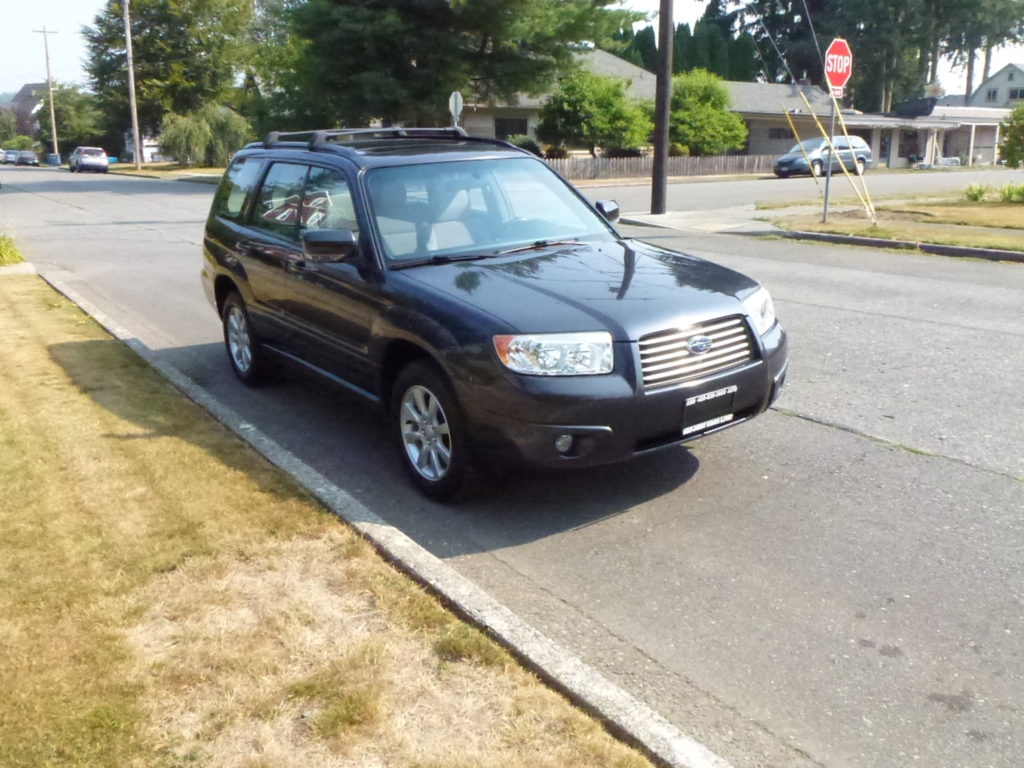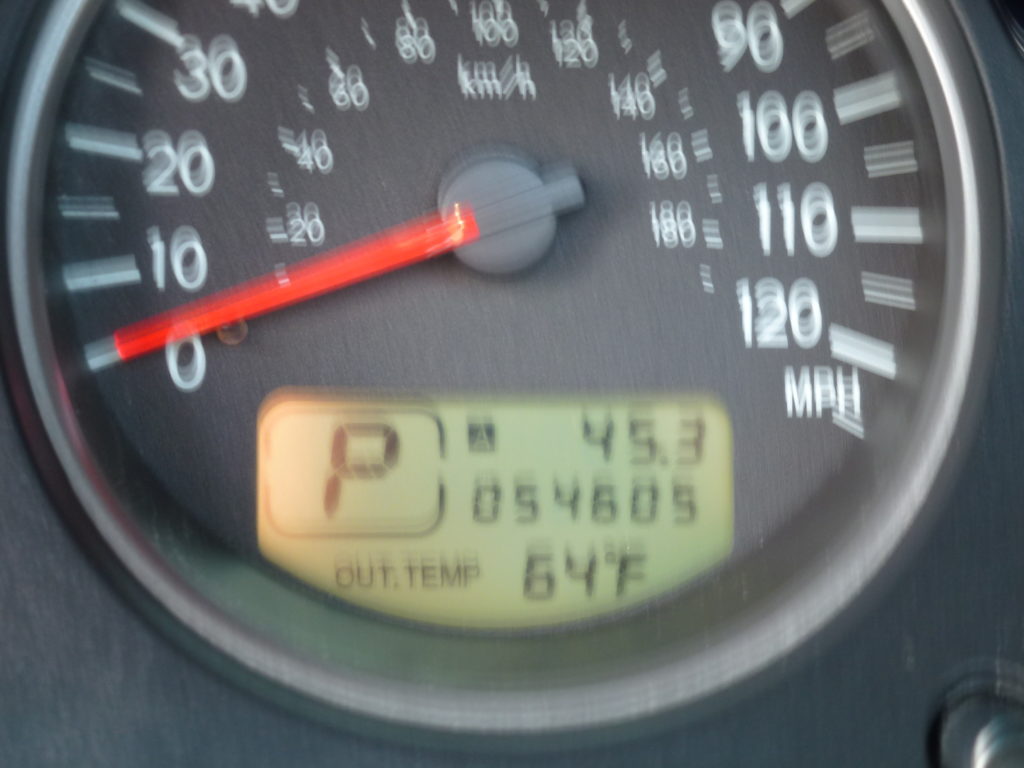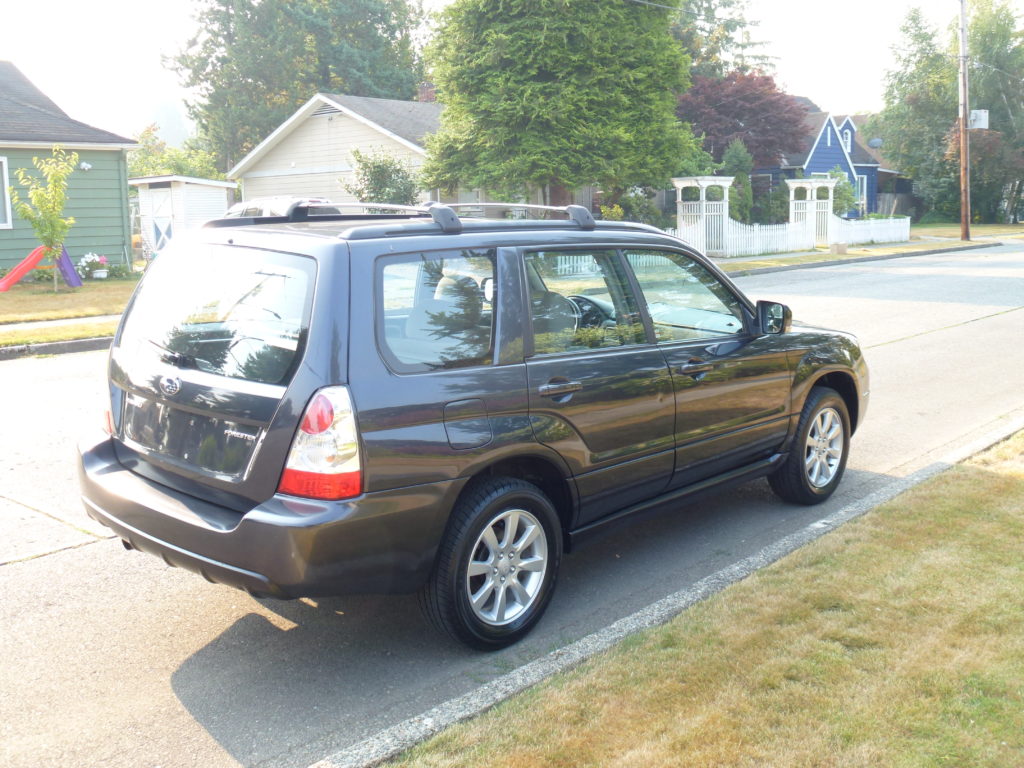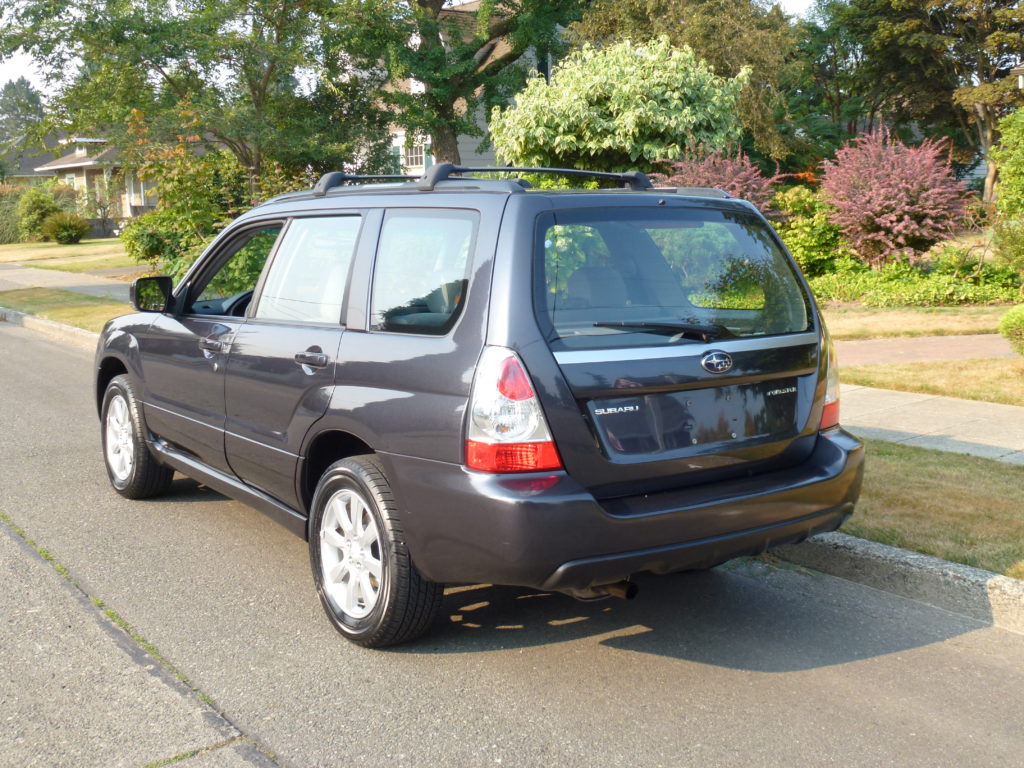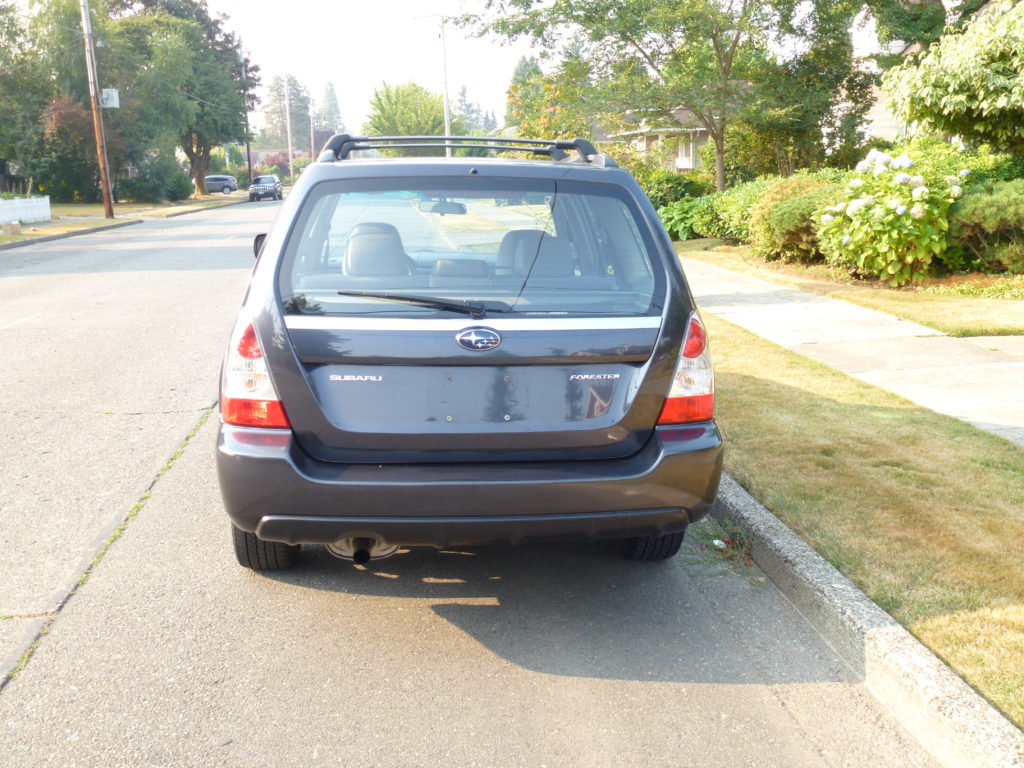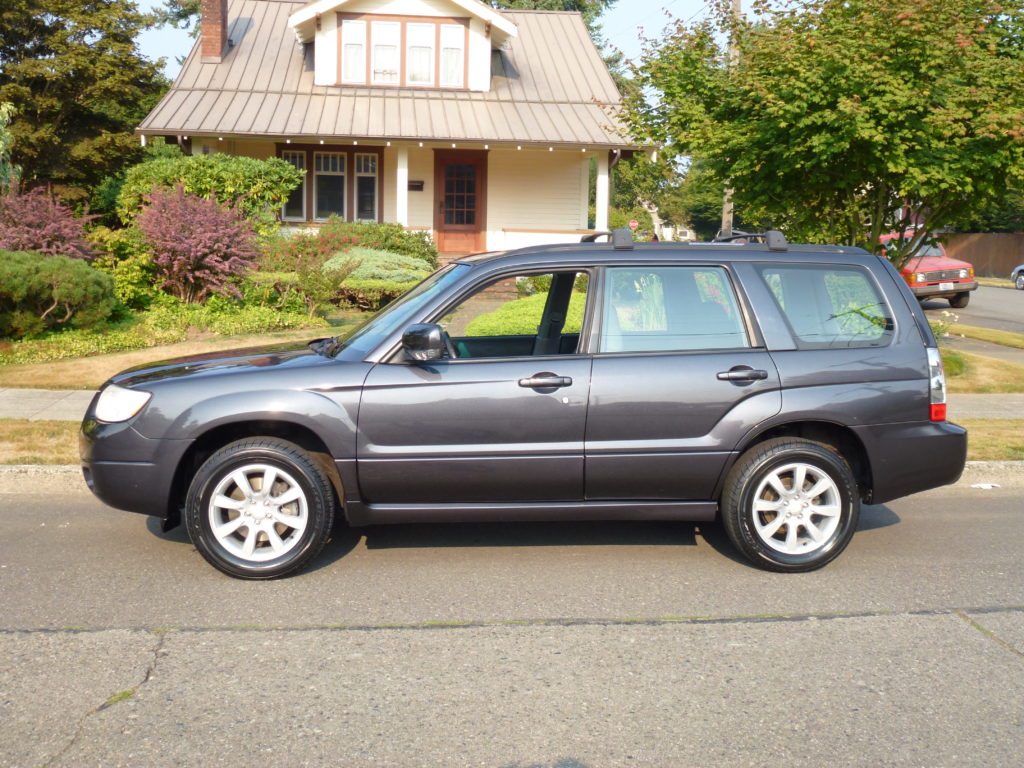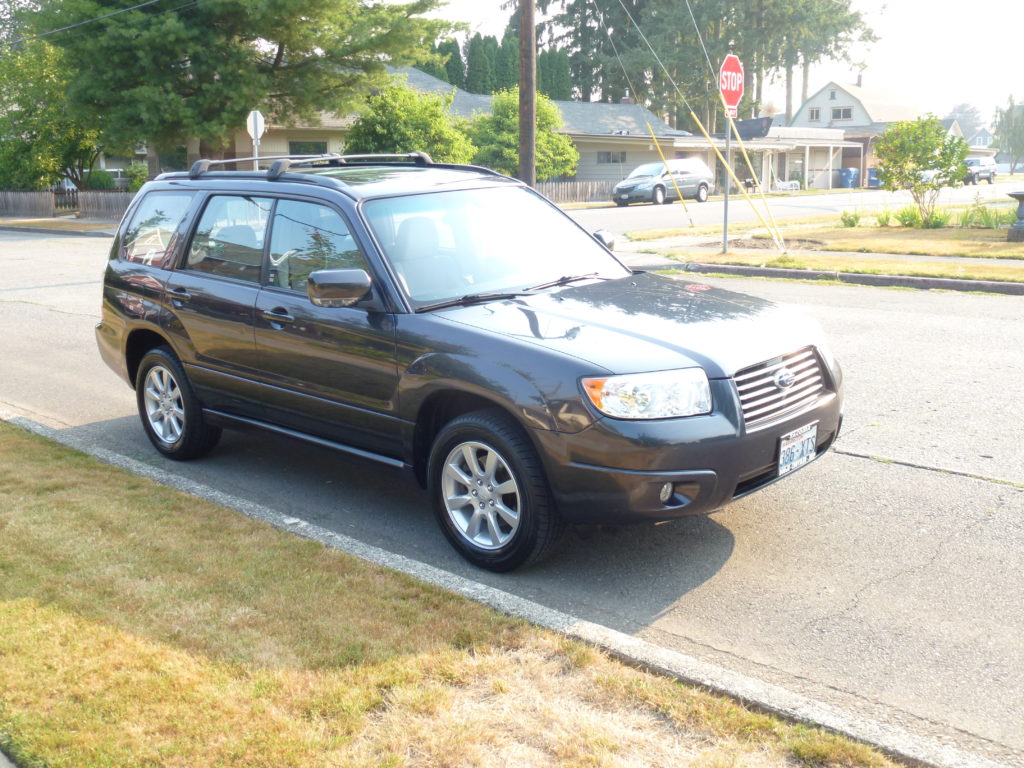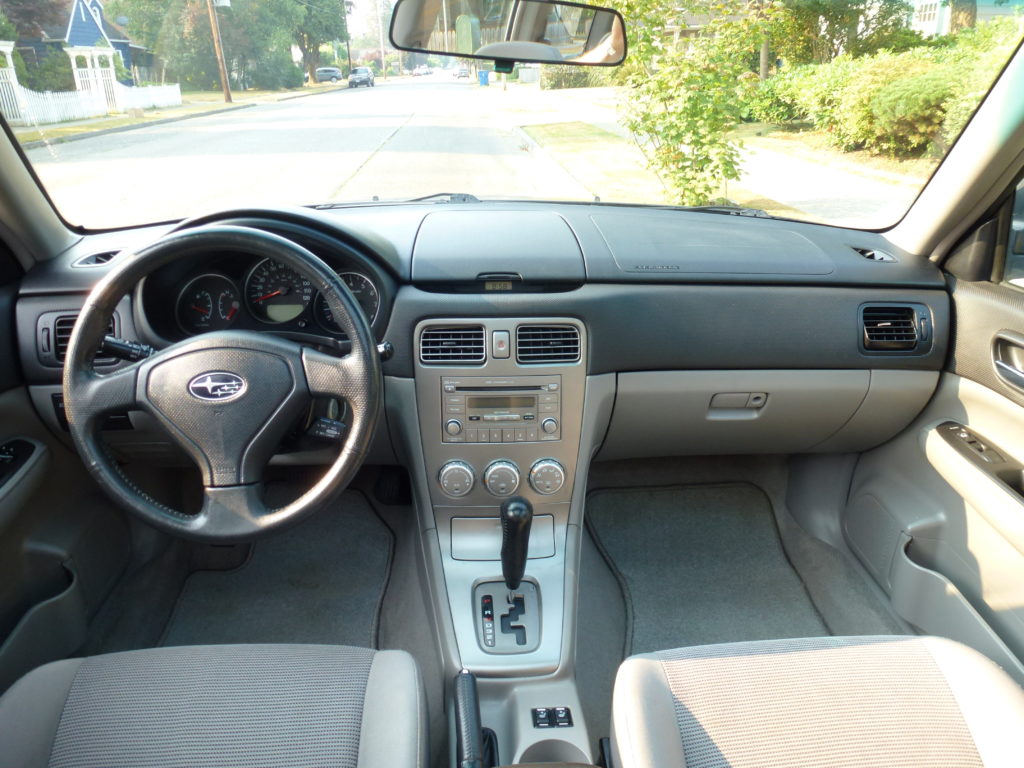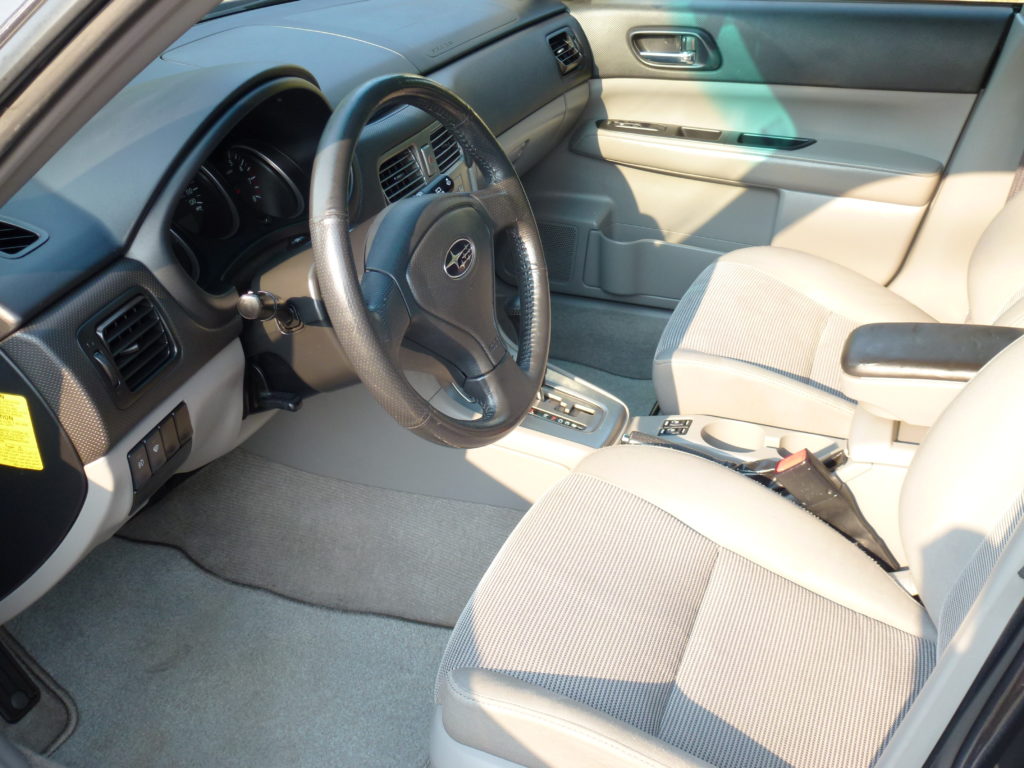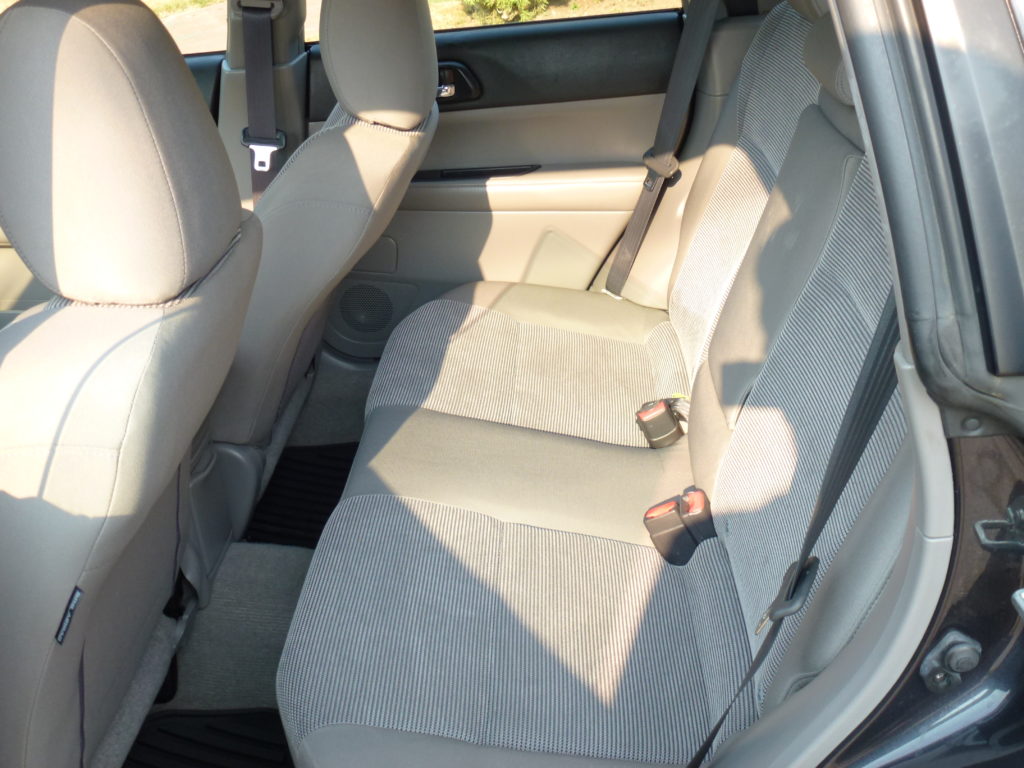 Please call or email for latest sales price and to have any questions answered.
You can Email jason@awdautosales.com to set up a time to view this Subaru Or Call 360 863 0388 to inquire about your next used Subaru.
Awd Auto Sales is an Independent Subaru Sales Facility offering great Quality inspected and Serviced Subaru's for sale, while every effort has been made to ensure the quality of the vehicles we sell all vehicles are sold as is unless otherwise stated on the sales contract.